5 Things Hiring Managers Wish You Knew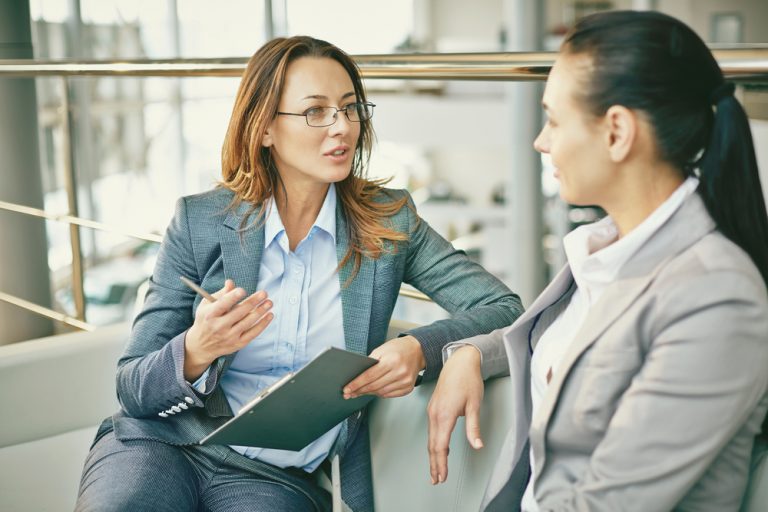 Hiring managers see a lot of candidates making the same mistakes time and time again, yet these mistakes can be easy to prevent. Preparing yourself for an interview can be daunting when you aren't sure what the hiring manager is looking for and so we've gathered five of the best pieces of advice a hiring manager can give you.
Individualised Cover Letters Give You an Edge
If you've put thought and passion into your cover letter it will show. It may take longer than using the same format that everybody uses, but if it is well written and individualised, then it will open doors for you as it will stand out amongst the rest. 
You Can Be Too Early
You should always be at least five minutes early when attending an interview but arriving too early can be an inconvenience. Many hiring managers will feel obliged to come and greet you once you have arrived and it can be rather awkward for both you and them when you're left sitting alone in reception for a long period of time.
Honesty is the Best Policy
Some job applicants will approach an interview ready to say anything to secure a job offer but if you have to lie in order to fit the role then it might not be the most suitable role for you. Be honest about your strengths and weaknesses. This way, the hiring manager gets to see an authentic version of you and can make an informed decision on how well you'd do in the role.
Personality is Important
It's never just a question of whether you have the skills and qualifications to do a job, but also whether you're a good fit for it. Hiring managers will be looking to see if your personality will match well with particular people within the department. Since it can be very difficult to know what this ideal personality is, the best option for candidates is just to be yourself and don't let nerves get in the way of letting your personality shine.
Asking Questions is Great
Many candidates don't have many – if any – questions for the hiring manager when it comes to being interviewed. Asking questions shows that you're interested in the job and that you want to know more information about the organisation and your role within it. Letting the hiring manager ask all the questions shows that you haven't thought about the job enough, or that you just simply aren't interested in the role, so make sure you prepare questions in advanced.
Hiring managers know first-hand what they want. Following their advice not only makes you a better candidate, but also makes the interviewing process more positive for everybody.
You can view all our available jobs here.