The advantages of temporary staff for your business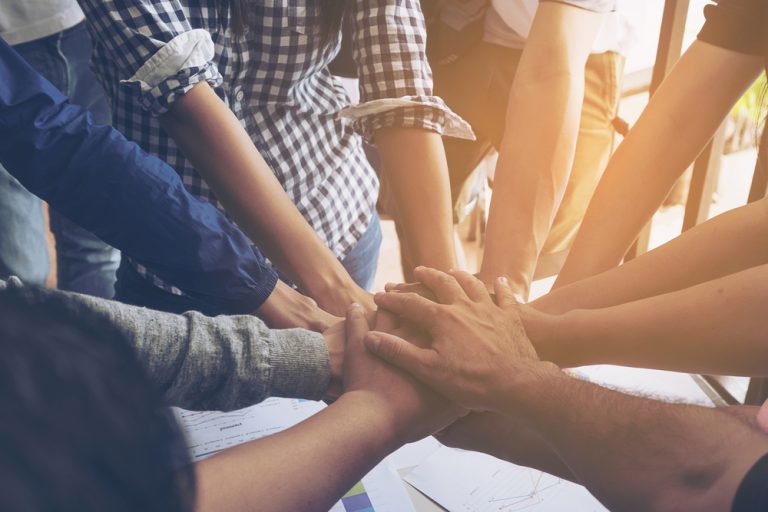 With statistics from the ONS UK Labour market report in July 2017 showing that the employment rate is at its highest in 46 years, many businesses are unsurprisingly finding it difficult to find the right candidates to meet their business needs and demands. With more candidates now open to working on a temporary basis than ever before, there's no better time to call in temporary workers to keep your business moving.
Here are just a few benefits for employers when considering recruiting for temporary positions:
Hire as and when you need
Temporary work is often associated with seasonal or peak demand. An added benefit of using temporary workers is that you can recruit for a particular skill set or individual project and have them on the job at short notice to help address challenging times.
Many hands make light work
A great benefit of temporary hires is the support they can provide to the permanent workforce. You can also limit training time and costs by implementing job shadowing of permanent employees as an effective way to train on-the-job. Adding temporary resource to a team will help increase productivity across the board.
Reduced administration
We know that finding the right people fast is key to keeping your business moving. From the moment you contact us we work to understand your recruitment needs, and deliver quality, trained, compliant staff quickly. We train, induct and brief all our workers so they are ready to hit the ground running on their first day with you.
It doesn't have to be temporary
If you find the right person who you want to keep hold of, you've got the option to take them on permanently. Many businesses can use temporary work as a trial basis to test the ability of a staff member and how they could benefit their organisation. Not only will it assess their skill level but their fit into the company culture and wider existing team.
At Rapid Recruit we place Temporary workers across a multitude of industries, including: Industrial, Commercial, Engineering and FMCG sectors. Temporary workers can be an essential part of any successful operation and can offer a helpful resource to businesses who experience fluctuations in their service demand affected by changes such as seasonality.
Check out our top tips for hiring and retaining temporary workers here.