Recruitment Trends to Implement in 2019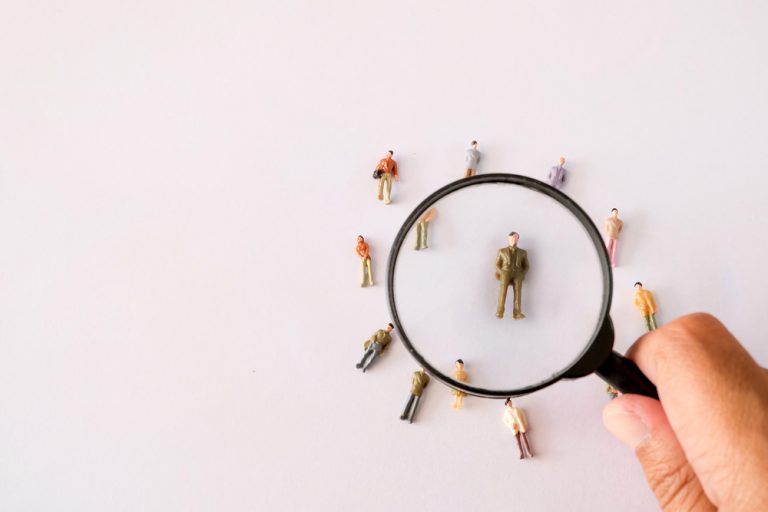 Recruitment is constantly changing due to innovation within the industry and this year is no exception. Improving your recruiting strategy should always be a priority as it will significantly impact your recruiting process, which is why we've gathered some of the biggest trends that you should implement within your strategy for success. 
Employer Branding
According to research by LinkedIn, 75% of job seekers will research a company's reputation and employer brand before they apply for a job; making employer branding one of the top recruitment trends to implement this year. If a company has a bad reputation, they will find it difficult to attract new employees, as well as struggle to retain their current employees. Social platforms can be a source of valuable feedback to address elements of your employee value proposition so look out for anything that could deter right-fit talent from applying.
Inbound Recruiting
The recent switch from outbound recruiting to inbound recruiting has meant that having a recruitment marketing strategy is something worth focusing on for 2019. It's this strategy that will help you proactively, and continually, attract candidates with the goal to make your company their first choice as their next employer. LinkedIn reported that 62% of candidates listed career sites as the top channel for researching jobs. Pushing your job adverts onto career sites like Rapid Recruit creates a long-term solution to advance your strategy.
Social Recruiting
Using social recruiting doesn't just mean posting job vacancies on social network accounts, it provides a window to proactively search for any potential candidates, as well as build a relationship with them. A recent study by Aberdeen Group stated that 73% of millennials found their last position through a social media site. This has meant that social recruiting is becoming one of the biggest trends for 2019 because of all the possibilities it offers.
We have Facebook, Twitter and LinkedIn, advertising current job roles and a career site where candidates are actively searching for vacancies. If you want to improve your recruitment marketing strategy, then get in touch with us today.