5 Jobs that may not exist in 5 years…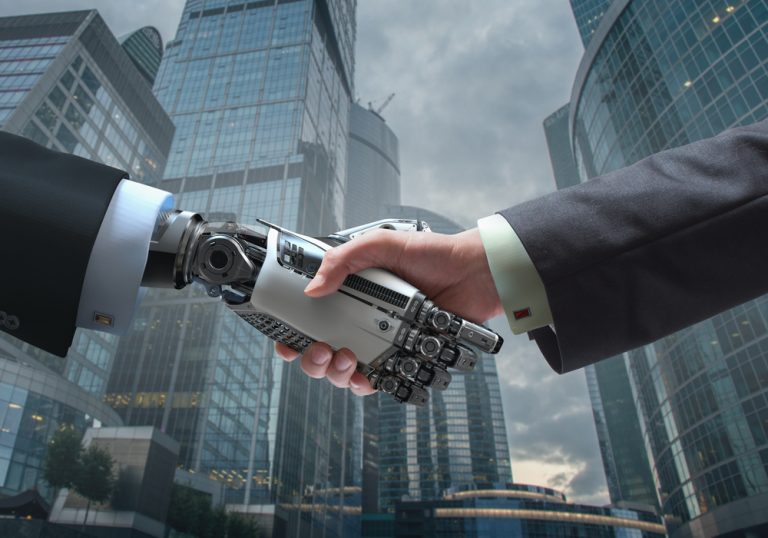 The job market is constantly evolving as is technology and we have seen lots of changes over the years, however the biggest is yet to come. A survey conducted last January revealed that 30% of tasks in 60% of occupations could already be computerised meaning people may be replaced sooner than expected. With this in mind as we head into 2018 we wanted to take a look at some of the jobs predicted to be taken over by automation or robots within the next 5-10 years.
Telemarketing
According to The Future of Employment report there is a 99% probability that automation will take over telemarketing roles completely and will be the first role to go completely automated. Technology is already coming into play with robots being coupled with speech recognition software to sit in for human telemarketers.
Taxi drivers and dispatchers
Traditional taxi companies are already feeling the pinch with the likes of Uber taking over the market. However, with driverless cars predicted to be launching on the roads by 2021, this may see the end of taxi drivers all together. With most taxi companies now offering an app to order, track and pay for the service it also seems inevitable that dispatchers may be out of the job before drivers.
Construction workers
The construction and manual labour industry has always been a tricky market with fluctuating recruitment requirements however according to Technology Review robotic bricklayers will soon be introduced to sites. The robot, SAM (Semi-Automated Mason) will have the capabilities to lay up to 1,200 bricks a day compared to 300-500 that a human can do, meaning it could replace two to three physical workers.   
Cashiers
With more and more self-checkout machines popping up in supermarkets and online shopping becoming a firm favourite amongst consumers and with the likes of Amazon and food subscription boxes delivering fresh food straight to your door, the role of the cashier is likely to become redundant altogether.
Train drivers
Although once known as a fairly skilled profession, technology has been advancing in this field for some years and already means that train drivers actually only need to follow a few simple instructions. Similar to driverless cars, automated trains are set to replace traditional models within the next 5-10 years.
If you are unemployed or currently looking for new opportunities Rapid Recruit are the agency for you. With strong ongoing relationships with many local business's, we can locate a variety of jobs across the North for hard working individuals that suit any level of academic or vocational ability. You can also keep up to date with news and industry updates by following us on Facebook and Twitter.