About Us
Rapid Recruit is a high-street recruitment agency providing first class employees and employment opportunities throughout the north of England.
With a guarantee of excellence, it is our true dedication and diligence that make us the preferred recruitment agency for some of the country's leading organisations. Founded in Burnley in 2007, Rapid Recruit are continuously expanding operations to meet growing demand for our services. With our office in Burnley, we're equipped with an onsite Training Centre, enabling us to train and induct our workers before they start their assignments. We train our workers in Manual Handling, Basic Food Hygiene HACCP, Work Place Safety and more, so you can be sure that your chosen candidates will bring all the skills and knowledge that your company demands.
Our Team
All our REC qualified consultants are specialists in their field, fully up to speed on companies & industry regulations. It's this solid understanding that ensures we can react quickly and confidently, delivering you the staff you need, when you need them.
Trisha Loughlin
Operations Director
Jessica Atkinson
Senior Account Manager
Kristina Savinkina
Senior Account Manager
Raimonda Holt
Senior Sales Manager
Nicole Collinge
Account Manager
Aiste Masalskyte
Recruitment Administrator
Mark Ha
On-site Co-ordinator
Zahida Siddque
Office Administrator
Natalie Leeming
Systems Administrator
Riya Arif
Digital Marketing Apprentice
Patchara Wright
Finance Manager
Natasha Robinson
Payroll Supervisor
Beverley Curston
HR and Payroll Manager
Work For Us
Since opening in 2006 our success has seen our business raise its turnover in excess of £12m.
Our consultants work with some of the biggest brands across the north of England and are fully trained within the sector they are working. We offer a fun fast paced environment for you to develop your recruitment career.
We are always on the look-out for new talent. If you think you are right for our business, we'd love to hear from you.
Submit CV
Fast Paced Working Environment
Achievable Targets
Expert Training
Supportive Environment
our accreditations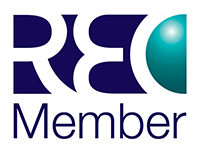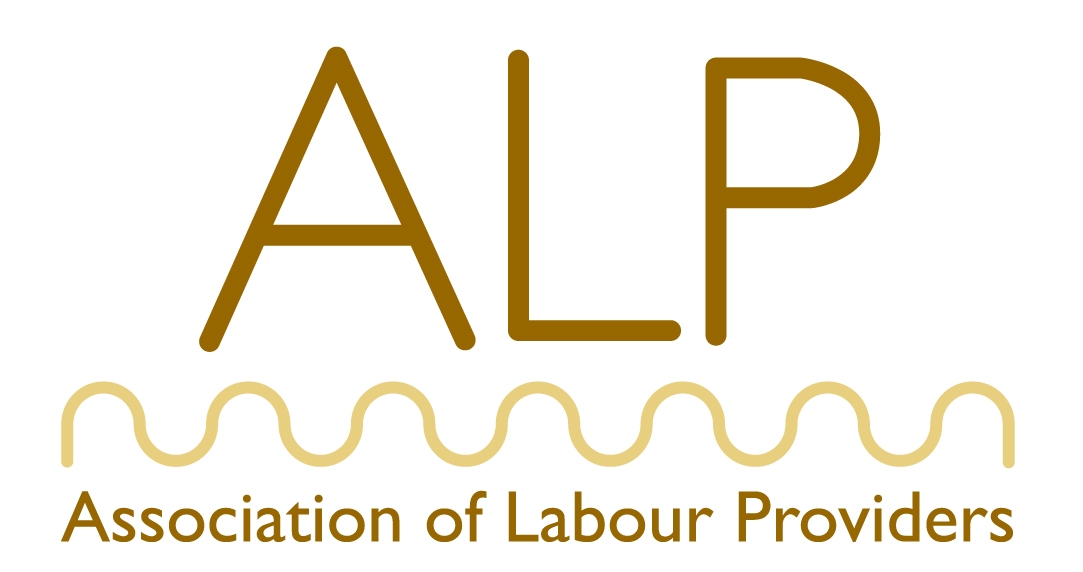 Testimonials
"The work ethics of the operators I receive through Rapid Recruit are excellent, which is crucial in our industry, and the attendance levels are better than 97%. The rates charged are competitive and all the staff friendly, helpful, and ready to support us at any hour of the day!"
"We have used Rapid Recruit to supply warehouse operators for over 5 years. Throughout this time, Trisha and her team have consistently proved to be excellent in their service and supply of staff. They are thorough and diligent in their approach and meet our high expectations in only selecting people for us that are tailored with the right skill set and standards. Furthermore, on the rare occasion that things do go awry, be it needing staff at short notice or dealing with individual issues, they go the extra mile to minimise any disruption that may be caused."
"I deal with Rapid Recruit a lot and I can say you get a very fast response from the Team! Any issues are dealt with professionally and fast. Been a pleasure working with you all and a big thanks to Jess and Raimonda for your quick responses and dealing with any concerns, and providing us with a good level of staff. Outstanding ladies and thank you."
"We have been dealing with Rapid Recruit for a number of years now and I cannot praise the staff enough for their helpfulness, efficiency and professionalism in providing us with reliable and trustworthy temporary staff. Our particular contact at the agency is Raimonda, who we can rely on 100% of the time to facilitate our agency worker needs, often with very little notice.  Raimonda always goes the extra mile and provides a service which is second to none! We would not hesitate to recommend Rapid Recruit for a consistent, dependable fantastic service!"
"Rapid impressed us with their understanding of our Company and its requirements. They have a proven track record at recruiting at short notice, fulfilling our large volume needs and ensuring that good quality, fully trained candidates are supplied at all times. Rapid offers all the professionalism of a large city centre recruitment company, with the ethic and personal touch of a local agency."
"Over the number of years we have worked together, Rapid has proved to be a partner that understands our needs and brings fresh ideas to our working relationship. Having conducted annual reviews of our supply arrangements, Rapid has continually proven their worth in ever-changing market conditions."
Register for Work
Thank you for choosing Rapid Recruit. Please click the link to register with us. Once completed we will contact you with any suitable positions, and arrange to check your Right to Work Documents, and discuss your application further.
To be fully registered and considered for work you MUST follow the link and complete all the forms.
We also have an upload section where you can upload several important documents to assist your application.
In this ID and CV Submission Portal you can add:
ID
Proof of Bank Details
CV
NINO
Other (for Licences or Qualification Certs etc)
Please indicate the roles you are applying for, and very importantly as much work history as you can to back up your abilities to fulfil the roles.
Your application will be input and scanned to our secure database. If in the future you do not wish your data to be held by Rapid Recruit Ltd the please email natasha@rapid-recruit.com who will ensure your data is deleted.
Good luck with your application.