7 Tips For Settling In Your New Role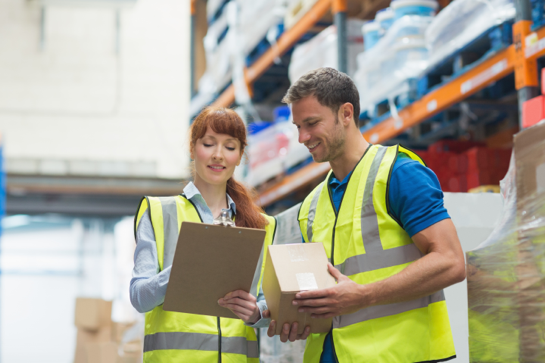 Congratulations! You've landed the job you have worked hard towards and now comes the task of settling in.
Usually, the first 90 days consist of finding your feet and taking time to transition into your new role, but to make the transition as smooth as possible, follow these seven key tips.
Positive attitude – Do not turn up on your first day with a negative attitude as this will give the worn first impression. Even if you feel you are not fitting in, stay positive as your enthusiasm and positive attitude will encourage your colleagues to engage with you.
Adapt – Every company has a culture, which means you should try to embrace the way things run. Make an effort to go to lunch and interact with your new colleagues.
Take notes – Your first few days will consist of learning new things, which can become easily forgotten as your brain will have taken in lots of new information. To prevent yourself forgetting, take notes and recap at the end of the day.
Be switched on – Learn how your boss reacts to certain situations and step up if you believe you can provide solutions to problems the team is facing.
Set goals – Setting yourself achievable goals in your new role are key to grow and succeed. This will show your boss you want to push yourself and assist in helping the company triumph.
Participate – If your colleague needs assistance and you know how to help, offer your services. Even though you most likely have a large work load to tackle, by showing your willingness and ability to assist your team in achieving a larger goal, allows you to become accepted.
Relationships – Lastly, make an effort to get to know everyone. Take time to learn each person's name, interests and step out of your comfort zone. The relationships you have with the people you work with can make or break your experience, so ensure you give this last step your best shot.
It may take time to settle in, but in time you will adapt into a comfortable routine. Have you just started a new job? Tweet us your tips, tricks and experiences.