Why Christmas is the Perfect Time to Hire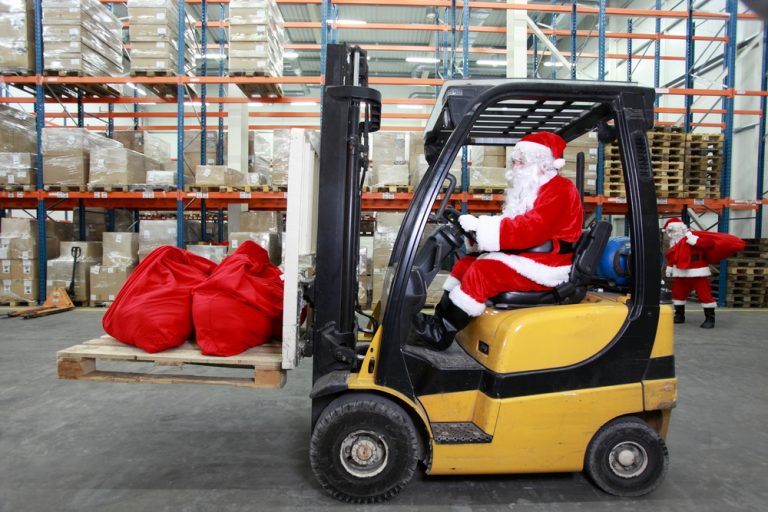 With Christmas fast approaching, most businesses are either completely rushed off of their feet or are starting to wind down. Whatever you're doing, you're probably not thinking about hiring right now. We here at Rapid Recruit want to explain why this time of year can often be an untapped gold-mine of talent and why you should consider recruiting over the festive period.
People Are Preparing for the New Year
Some of the most common New Year's resolutions involve changing jobs or finding work but did you know most people consider their employment status earlier on than this? Many people evaluate their working life in December and you can be sure potential candidates are far more interested in starting the New Year with a job than with the intention to enter the job market.
Candidates usually have more freedom to come in for interviews in December too, especially if they are looking to change jobs. If you're set on securing top talent, it might beneficial to schedule an interview over the Christmas holiday period, so your potential candidates don't have to take any time off.
You're More Likely to Reach Talent on Social Media
People typically have more free time throughout December and are, therefore, more active on social media. That's why we here at Rapid Recruit use multiple platforms to facilitate recruitment and post job listening on our social media channels in order to connect with our broad network of job seekers. Around 78% of people use their mobile phones to search for jobs around Christmas time, and more traditional methods of recruitment can make it difficult for these candidates to apply. With Rapid Recruit, you can be sure you're tapping into the mobile audience with social media job listings that redirect to a mobile-responsive application process.
It's Important to Plan Ahead
If you're considering hiring temporary workers over Christmas, consider how these could fit into your long-term strategy. Even if you don't immediately hire a temporary worker after Christmas, you may find yourself with a pool of hardworking temp workers to contact when permanent positions arise.
Recruiting over the festive period puts you in a unique position compared to your competitors. Many people hold-off hiring until the New Year so recruiting throughout December will certainly make your company stand out above the crowd. As work winds down for Christmas you can use the next month or so as a learning/settling in period for new starters so you're fully prepared when things start to pick back up in January. Plus, you'll enter the New Year with one more thing ticked off of your list, allowing you to dedicate the time you would have allocated for recruitment to other business pursuits.
No matter what time of year you're hiring new talent, Rapid Recruit will help you find the best possible person for the job. We train, induct and brief all our workers so they are ready to jump right in on their very first day. Visit our Employers page to find out more.