Prepare for a New Year Job Hunt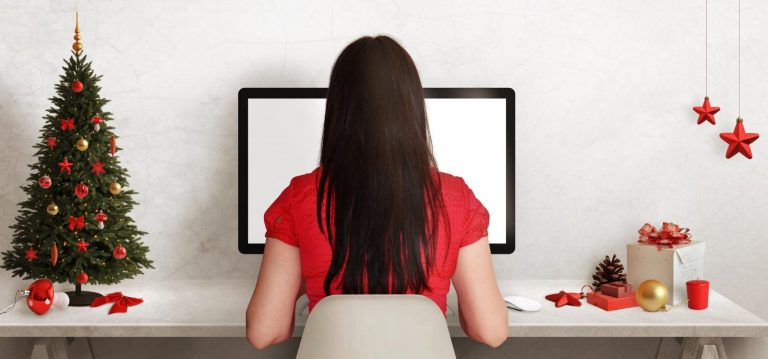 Have you been searching for a new job for a while? Found yourself questioning whether there are certain times of year better for securing that dream job? As we approach Christmas, now might be the time to reflect on your search and how you can take a fresh approach in the new year.
It's not unusual for businesses to take a new year, new team approach in January, however this doesn't mean that you should necessarily put your job hunt on hold. With Winter comes an increased need for temporary workers and this can be a great opportunity for candidates to get ahead of the game and ensure they are in the running for any positions that may become permanent.
If you're looking for a new permanent role though, December could be the time to reflect on your job hunt so far.
Are you making the right decision?
Does the thought of going back to your day job in January fill you with dread? This could be a sign that it's time for a change, but don't make a hasty judgement, a job change is a big decision so make sure you're not deciding on impulse.
Think about what you want from your next role
If you are searching for a job you need to go into it with your eyes wide open and ensure your reasons for seeking a new position are well thought out. What is it about your current role that you don't like and what is it that you definitely want from your next position. It can be good to write a list of must-haves and nice-to-haves for your next position so you can weigh up your decision.
Review your CV
Rather than tweaking your current CV, it might be time to take a whole new approach. Preparing a new CV and familiarising yourself with the key points you'd talk about can help you feel more comfortable and appear more naturally in an interview situation.
Be Proactive
By suspending your search, you could have trouble motivating yourself to start looking again in January. By keeping your search going over the Christmas season you will remain enthusiastic that 2018 will be the year you land your dream job. Take a light touch approach over these quieter months, but still keep your eye out for possible opportunities. Keeping your eye on the ball like this could mean you are in a smaller minority, increasing your chances of success.
Whether you are seeking new career opportunities in the North West or you're a business looking to expand your workforce, Rapid Recruit want to hear from you. Contact us today to discuss your recruitment requirements with our local experts who can find you the most suitable job vacancies across the whole of Northern England.