Reddit's Worst Interviewees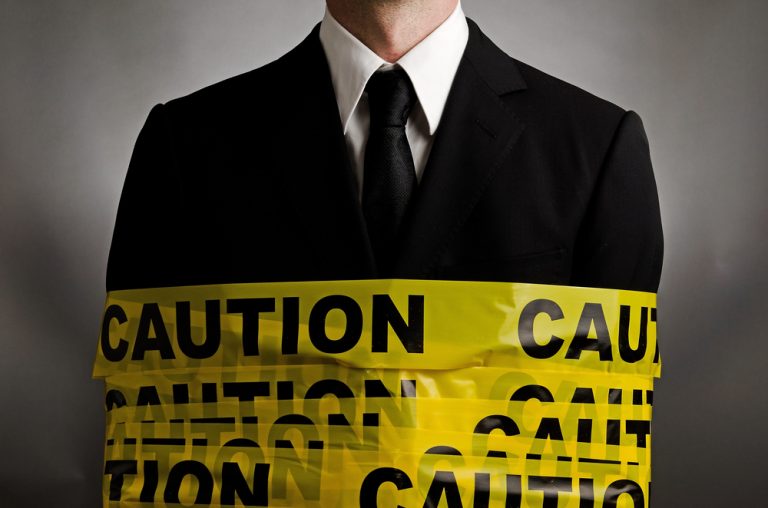 If you're part of your company's hiring team, you'll likely have met a handful of colourful personalities during the recruitment process. It takes all sorts to make a world and sometimes candidates can come across as a little "weird and wonderful" but that's by no means a bad thing. Some of the best candidates have the most unique personalities! That being said, there are plenty of candidates who stand out in interviews for all the wrong reasons. From the underprepared to the outright odd, we've browsed Reddit for a selection of the worst Interviewee stories on the internet.
The Bad Reference
Some people are good at putting their human suits on and pretending to be model employees throughout the hiring process, only to reveal that they're lazy or uncooperative once they've got the job. This story by AM_Industiries is exactly why you should always call for a reference:
Best one was calling a reference a guy had left for me…
Him: "Yeah Stan's a nice guy, shows up on time, keeps to himself. If you need someone to warm a chair for 8 hours a day, he is your guy. If you want someone to do a little more work, I got a cinderblock here that's a little more motivated."
The Overly Arrogant
No matter what your education, everybody has to start somewhere to gain experience. That's why there are such things as entry-level jobs. This story from fivemetresfromthesun about an encounter with a recent university graduate shows what happens when candidates don't quite grasp the fact that they can't walk right into senior positions with zero experience:
Me: "So, what attracted you to the position?"
Him: "I'm not interested in it. I have a networking degree. I don't know why [recruitment agency] recommended it."
Me: "Well, a service desk is usually a good place to start when you've got the technical skills but no real-world experience. We'd be happy to ensure in your career plan this is where you want to go and make sure you can get experience with the network guys once you've gotten some experience."
Him: "Would I get paid the same as them because I have the same qualifications?"
We ended the interview at that point, he just didn't seem to get that real-life experience is sometimes more important than a piece of paper.
The Fibber
If we could offer our number one CV writing tip it would be this: don't lie. Seriously, you will get caught out. We understand that sometimes people exaggerate their experience or skills every now and then, but full-on lies will always become apparent with time. For example, don't pretend you're an expert on a something you've heard the name of once like this candidate that Reddit user SmellySchmupper interviewed did:
Me: "I see you have expert level experience with one of our products listed on your resume, can you tell me about the product and what you've done with it?"
Interviewee got the name of the product wrong, couldn't describe what it did, and finally admitted that his exposure to the product was that it had been mentioned once in a seminar at a conference he was at 3 years before.
The "Technically Not Wrong"
Finally, never underestimate a candidate's ability to take an interview question too literally. We've got to hand it to the teenager that TheBatman6877 mentioned in their interview story, it wasn't technically a wrong answer:
I asked a teenager what some of his weaknesses were. I swear to god, he replied, "Fire."
We here at Rapid Recruit understand how important your time is as a hiring manager. We'll only ever put you in touch with candidates who are best suited for the job. Visit our Employers page to find out more.