Your Rights as a Temporary Worker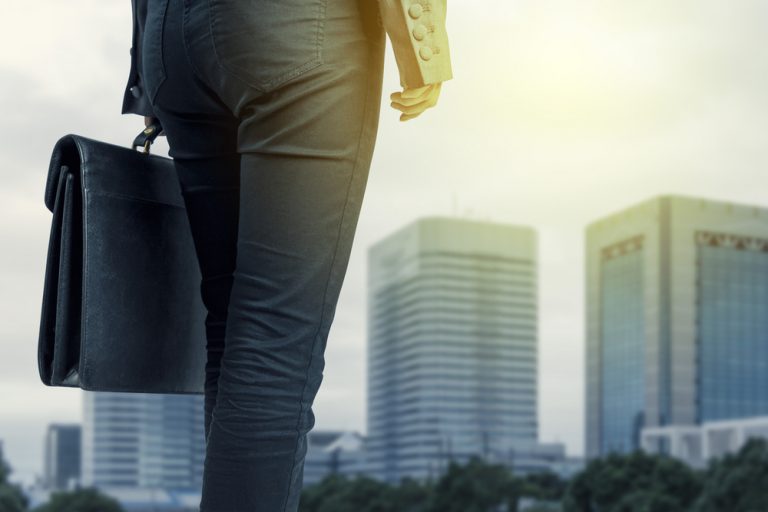 Temporary employees on a fixed term contract have a unique set of rights when it comes to employment. For example, temporary employees are required to have the exact same health and safety training as permanent employees. It's important to know your rights as a temporary worker to ensure you are receiving fair treatment over the course of your contract.
Universal Rights
There are a specific set of rights that apply for employees no matter what length their contracts are. For example, you are entitled to national minimum wage for all the hours that you work, and you cannot be made to work more than 48 hours a week as per the terms of your contract unless you choose to do so. You are legally required to receive the same training that permanent workers would receive for the same role and you are entitled to the same protection against discrimination as permanent workers.
Holiday Pay
All workers are entitled to 5.6 weeks paid holiday each full year worked. Temporary workers are entitled to holiday pay from the day that they start work however it's important to be aware that some employers will factor this pay into your hourly rate so do make sure you know how much you are being paid in wages and how much of it is holiday pay.
Sick Pay & Maternity
Sick pay and maternity pay/leave are areas with very strict rules and regulations for temporary staff. Basically, if you have been working for an employer for over three months then you are entitled to statutory sick pay. When it comes to maternity pay, the criteria for payment is a little more complicated. You are entitled to maternity pay as long as you have worked for the employer for 26 weeks by the 15th week before your baby is due and have earned at least £107 a week. Unfortunately, temporary workers are not entitled to maternity leave and employers are under no obligation to keep the role open for them.
Now that you know your rights you're ready to dive into a temporary new role. Visit our Candidates page and browse positions within the industrial, commercial, engineering and fast-moving consumer goods sectors.