Surprising Benefits of Temporary Work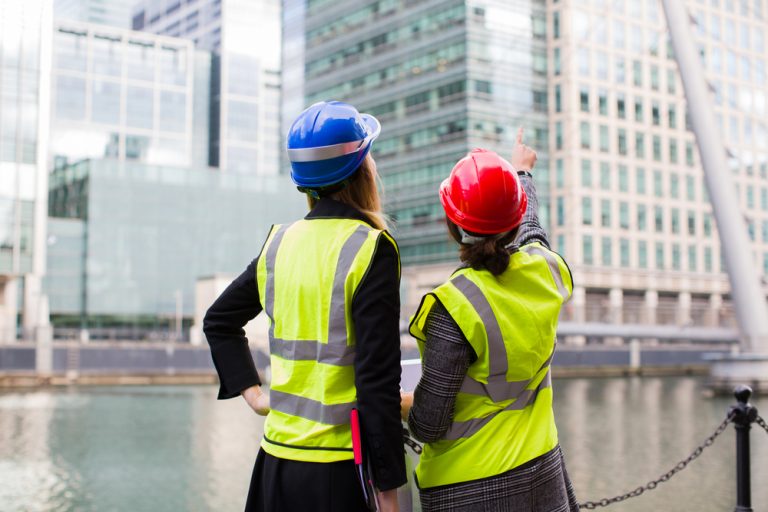 When it comes to employment, permanent contracts are often seen as the most beneficial since they offer fixed incomes and job security, but there are lots of advantages to temporary contracts too. Whether you're not sure what industry you want to work in or your lifestyle just doesn't allow for a permanent contract right now, there are plenty of reasons why a temporary contract could benefit you.
Flexibility
Temporary contracts offer workers a lot more flexibility in terms of shift patterns and even the type of work they'll be doing day to day. Flexible hours can be especially important for parents with young children, students with busy schedules, or anybody with outstanding commitments. Temporary work gives you control over your schedule and allows for a greater balance between work life and personal life.
Variety 
One of the beautiful things about temporary work is the variety of work that comes with it. There are plenty of sectors you can work in depending on skills and/or experience. Plus you can choose contract lengths that suit your lifestyle, so you're never stuck in one profession for too long if you don't want to be. And, if you do find your niche, you can rest assured that it's likely you'll be able to find multiple temp jobs within this industry to keep you ticking over.
Learn New Skills 
The more skills you have the more employable you become. Temporary workers are often trained in a variety of skills and disciplines on the job. These skills become transferable, giving your CV a boost and increasing your employability for future contracts. The bonus is you're likely to learn new things every time you work a new contract. Different offices use different programs and management systems, and different factories use different tools and equipment to get the job done. The more you work the more experience you gain, and experience is vital for taking on higher paid jobs and/or contracts.
Break into New Industries
If your long-term plan is to secure a permanent contract in an sector you love but you're not sure which sector you want to work in, temporary work can give you a taste of what's out there. In an ever-changing industry, it can be difficult to gauge what jobs are on the market and a lot of people don't get the opportunity to sample different jobs before they settle into a career. With temp work you get the opportunity to try your hand at different things and see where your skills lie before making any long-term commitments.
Overall, temporary work is a fantastic way to make money without compromising your lifestyle. Are you looking for a temporary position to suit your schedule? Browse our candidates page to find temporary work in your area.