How to turn a temporary role into a permanent one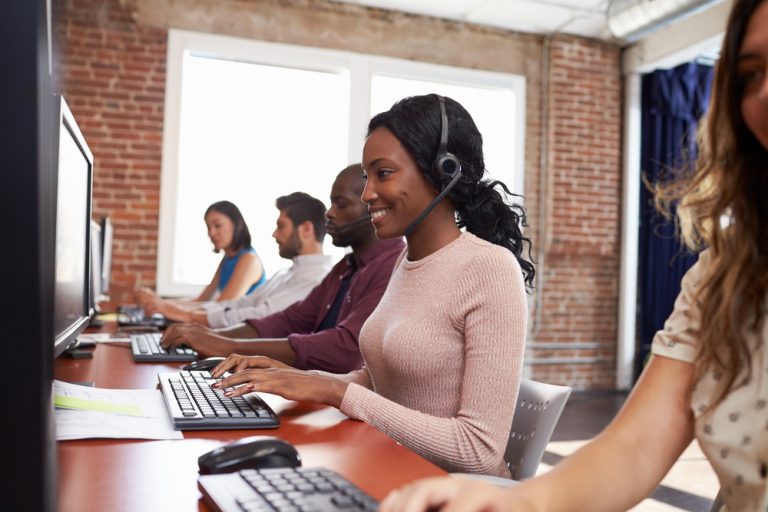 Though for some of us, a temporary role may be a choice, to provide flexibility and freedom, to gain experience in an area, or to cover a gap in employment, for the majority a more permanent role is the preferred choice. The good news, however, is that the old saying 'it's easier to get a job when you're in a job' still holds true. Read on for some insider tips on how to make that temporary job permanent, or be the first choice for recruitment elsewhere in the company.
1. Be reliable
A temporary position may not be your dream job, but if you want any hope of longevity, treat it as though it is. Turn up on time to every workday, meeting and event, and always be well prepared. Complete tasks effectively whether you are being supervised or not, and take every task seriously.
2. Take initiative
If you have been in the temporary contract for a longer period, and feel confident about what you have been asked to do, don't be afraid to use your initiative and go that extra mile. Be proactive if you realise that something within your abilities needs doing, and you will draw attention for the right reasons.
3. Be a team player
It can be hard figuring out your place in the team as a temp worker, but you never know which one of them may provide the key you need to a permanent job. Treat everyone – from the CEO to the cleaner – with respect and courtesy. Take on board the advice of more experienced colleagues, but don't be afraid to ask questions or offer your own ideas and suggestions when appropriate. People will remember a warm, genuine demeanour, and it could work well in your favour.
4. Grab every opportunity
Once you are settled, there may be opportunities for extra responsibilities or training. Snap these up where they are offered; they will provide useful experience in a future position and show that you are able to accept a challenge. They may even help you to stand out against a new, external candidate should a permanent position arise: it makes more sense to retain a trained team member, so you could be training your way into a full time job!
If you are unemployed or currently looking for new opportunities Rapid Recruit are the agency for you. With strong ongoing relationships with many local business's, we can locate a variety of jobs across the North for hard working individuals that suit any level of academic or vocational ability. We provide training to ensure when you arrive at your new job you know what to expect and how to impress. Our specialist consultants will ensure that you are fully briefed prior to your appointment and are always on hand should you need any help or advice.