What will make your CV stand out?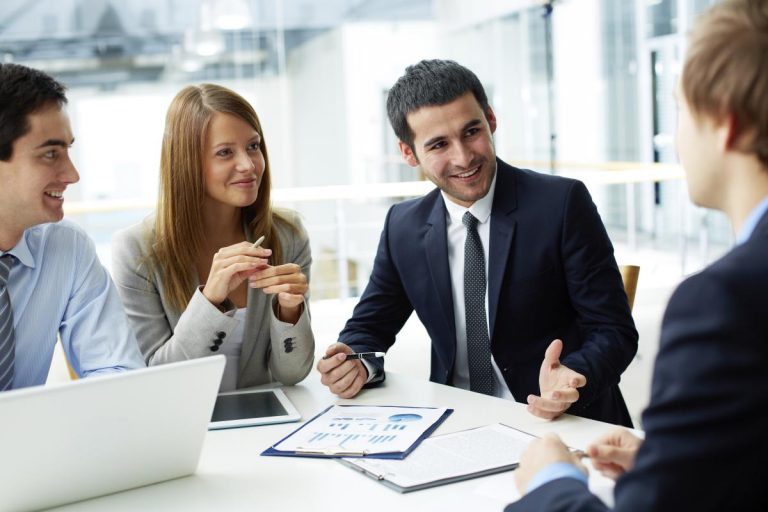 When it comes to recruiting, hiring managers will often come into contact with too many applications to pay attention to them all. This is where your CV needs to stand out from the crowd and make a great first impression.
Here are the three top things hiring managers said they pay attention to when making their way through the many job applications for a vacancy.
60% or HR Managers said they pay more attention to a CV that has been personalised to the role advertised
We would always recommend personalising your CV to the role you're applying for. Talking about skills and experience that you have that relate directly to the position will instantly capture the hiring managers attention and put you one step ahead.
38% said they will favour a CV that came with an accompanying cover letter
Adding a personalised cover letter to your application will immediately set you apart as it shows you've taken the time to show your interest in the role as opposed to just applying for any old position. An extra added touch which will highlight you further is addressing it directly to the hiring manager who is recruiting.
CV's with skills sets listed first are favoured by 37% of hiring managers
If you've seen one CV you've seen them all, can often become the attitude when ploughing through a huge amount of applications. Sell yourself from the get-go and make things easy by beginning your CV with your key skills set that relates to the role on offer. Not only will you be favoured for saving them the time of having to trawl your CV to find out the necessary information but you've told them straight away why you have the skills for the job.
If you are unemployed or currently looking for new opportunities Rapid Recruit are the agency for you. With strong ongoing relationships with many local business's, we can locate a variety of jobs across the North for hard working individuals that suit any level of academic or vocational ability. Get in touch today.