Temporary Employment Myths Debunked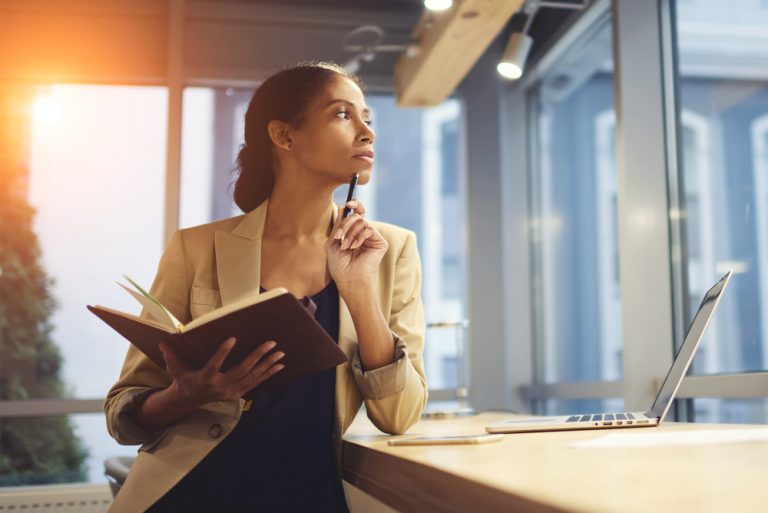 Temporary employment comes with a wealth of benefits making it suited to a range of different lifestyles. It is also often the subject of criticism from people who may have little to no experience of temp work. These criticisms are usually pre-judgements and have very little founding in fact. That's why we're here to debunk some of the biggest myths about temporary employment.
Myth One: "It's Bad for your CV"
Worries that having multiple short-term positions on your CV will look like you've been job hopping are completely justifiable, but this is something that can be remedied with the right presentation. For example, grouping your most recent and relevant roles under "Temporary Work" on your CV allows you to communicate the fact that the short-term nature of these positions was down to contracts ending or jobs coming to their natural conclusions.
Similarly, if you've been working various jobs under one particular recruitment agency we recommend grouping these under the agency's name too. If you have worked multiple roles for multiple agencies recently we suggest listing the last three positions that you held and making a note on your CV that further employment history is available upon request.
Employers are more interested in how your previous roles will be relevant to the roles you are applying for rather than whether or not they were temporary. If you're planning on going from temporary work to a permanent contract and want to eliminate any concerns you think potential employers might have it's worth mentioning that you are looking forward to taking on a longer-term contract.
Myth Two: "It's Unstable"
A lot of concerns that people have about temporary employment come from a fear of instability. It's only natural to want a steady source of income but this doesn't always rule out temporary work.
When you apply for a contracted temporary position you will be informed as to the length of the contract which will give you plenty of time to seek out new job opportunities ahead of the contract's end. Other types of temporary work have a set number of hours to divide between temporary employees. These can fluctuate during busy periods. We recommend taking on a fair amount of these in the early stages of employment and putting money away, so you're covered when there are less hours available.
Stability comes with planning so keep on top of your finances, save money where you can for a rainy day, and don't be afraid to move on if a role isn't working for you.
Myth Three: "Permanent Employment is Superior"
There are plenty of reasons why people enjoy working permanent jobs, but this doesn't mean they are fundamentally better than temp work. Temporary employment offers a whole host of benefits from flexibility all the way down to new and exciting learning opportunities. Many people fit temporary work in around their lifestyles, especially when their lifestyles just won't fit around your typical five day a week, 9am – 5pm, job. People with educational, familial, or even voluntary commitments often benefit much more from temporary work than they would struggling to juggle a permanent job. Find out more surprising benefits of temporary work here.
Feel like you're ready to dive into the world of temp work? Visit our candidates page to find out what's available.